Hunter, military man asks for common sense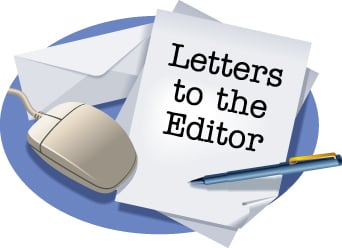 I have been a hunter my entire adult life. In my gun cabinet are several hunting rifles and shotguns. I have had a concealed carry permit for many years and I own numerous handguns.
Military training taught me to fire machine guns, semi-automatic rifles, bazookas and other lethal weapons that I have never needed for hunting or defending my family. But the experience did instill in me the knowledge of how deadly those weapons can be in the possession of a demented or merciless individual.
It's my belief that school resource officers are generally considered to be responsible for helping teachers and administrators maintain orderly conduct within the school population, not be prepared to fend off an individual bent on a mass killing with an automatic weapon. If the latter were the case, school resource officers surely would already be patrolling school corridors in full combat gear and armed with submachine guns or their equivalent.
Like most readers of these words, I don't know the true facts as to why the deputy sheriff working at the school failed to rush into the building, and it's not my intent to defend his decision. However, it's possible that with the benefit of training he decided his pistol was no match for the assault rifle being fired inside. We all like to think we would have acted differently, but none know for sure.
Our representative form of government is far from perfect but our children and grandchildren are more likely to be killed by a maniac with an assault rifle than we are to lose it from rebellion or invasion. Does the Second Amendment leave no room for common sense? I think it does.