Honorable Rome City and Floyd County Commissioners,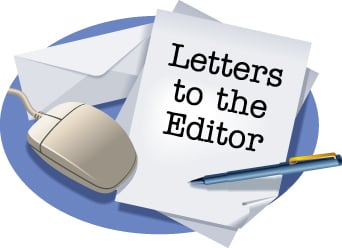 It is a great disappointment to read how development companies are convincing our elected officials that they deserve tax breaks before they invest in our community.
This is nothing more than a ransom to leverage their investments. Our community already subsidizes land development to lure new businesses.
Finance 101 teaches cash flow, the power of compound interest and the burden of taxation. Taxes fund infrastructure operations (maintenance and improvements), law enforcement, fire protection and public education.
Are these developers willing to forgo such protection and social responsibility in exchange for a lesser tax bill?
When taxes are not collected the burden shifts to the residents. If TAD was designed to offset risky redevelopment ventures (ex: blighted neighborhoods) by postponing taxes, then keep it as such! Doing otherwise sets a terrible precedent, gives special interests a break and impacts the taxpayer. It should be clear that disposable income is a dwindling asset and investors want communities to guarantee a return on their money.
Why not give citizens and small business owners the same benefit?