He stands for anthem, not for cursing mothers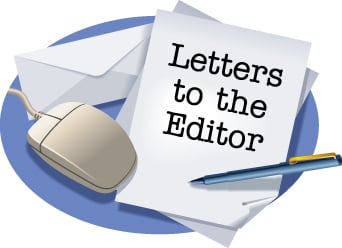 I am a firm believer in standing up for the National Anthem. Also, I don't thinks fans should be talking and pointing at the camera during the anthem. I am also a firm believer that players and other Americans have the right to peaceful protest under proper situations. I also believe that President Trump should have never call NFL players SOB's.
I would love to see many of the mothers of NFL players organize a peaceful protest in Washington DC at 1600 Pennsylvania Avenue- bringing home the point that they are not 'b—s.' Let the president know that they are proud of their sons and all they have accomplished to provide for their families and in the meantime giving back to their community. Stress the point that female dogs are b—s, not mothers of NFL Players.