Exchanging windows for mirrors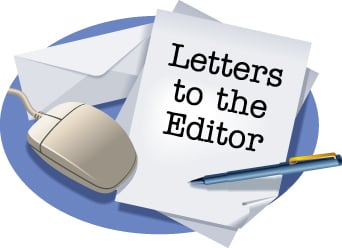 Regarding Willie Mae Samuel's column in the June 17 edition of the Rome News-Tribune, Ms. Samuel states, "Anger and hate are destructive characteristics and are representatives of sin, which is real." I believe that to be true, and I thank Ms. Samuel for being of the same mind as myself.
But the sentence that preceded this one was, "Kudlow and Navarro are willing to let their reputation be tainted by the lying, hypocritical spirit that has invaded the White House and has invaded the bodies of all who have come in contact with it."
And she began her column with, "It has got to be a sin for one group of human beings to always ascribe their sins to other people. That process is called walking with a window in front instead of a mirror."
Perhaps Ms. Samuel should exchange her own window for a mirror.