Evacuees plan to return for the fun of it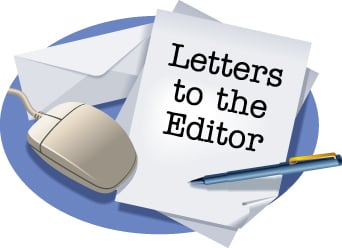 My daughter-in-law, four grandchildren and I would like to acknowledge and thank the citizens of Rome, Georgia, and Floyd County for their graciousness and generosity when we evacuated there from Florida to escape Hurricane Irma. What could have been a scary event for the children turned into a fabulous learning situation for all of us as your community kept "paying it forward" and we were the lucky recipients. From the generosity of someone or organizations donating water, snacks, games, books and more for the evacuees at our motel, Holiday Inn Express, to being comped admission at Martha Berry House and Museum to Rome Little Theater, where we truly enjoyed the play The 25th Annual Putnam County Spelling Bee. Even Coach Roach, whom we met in one of your beautiful parks, gave us each a T-shirt and we can't even vote for him! What was so amazing is that we never asked for a thing. If someone asked where we were from we told them, "Florida," Your citizens were genuinely, unselfishly giving.
We enjoyed the fresh air, trails, parks, historical downtown, the Rome Labyrinth, Berry College, Cave Spring (where Linde Marie comped our meal, and we can't vote for her either) and the history found in the Myrtle Hill Cemetery.
What a great city! We will come back, but not as evacuees.