Drill or no drill, school shootings are terrifying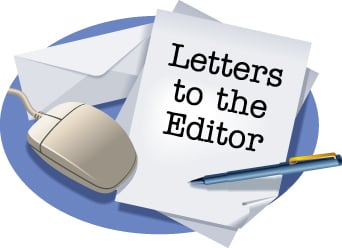 I was a substitute teacher once for a Special Education high school class when alarms started going off. It meant someone dangerous was on campus. The other classroom aides and I got the kids into a little back room of the special ed class and turned all of the lights off.
It was the type of terrifying where time slows down and you can hear every heartbeat in your chest. I stood there staring at the door, not knowing if any second someone would forcefully come through. Standing there, nothing between the kids and the threat but my body, I frantically looked around for anything to use as a weapon. I settled on a chair. The image of those kids behind me in the dark with the alarms screaming will forever be burned into my memory.
It turned out it was a drill, but we didn't know that at the time. We were helpless.
I don't know what needs to happen to better protect our schools, but SOMETHING needs to happen. Metal detectors and security guards? New safety protocol? Law reform? Something. Something needs to change.