Considering new ideas part of commissioner's job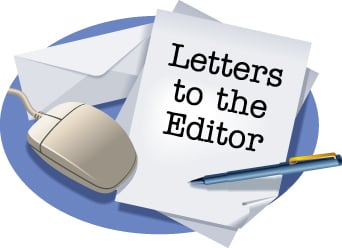 It will soon be 2018, and it's time for Rome and her citizens to embrace the fact that we now live in a different generation and that time brings about changes. I consider myself a senior citizen who came up with the "baby boom" generation, my children identify themselves as "Generation X," and my grandchildren are considered "Millennials." All three are different and have sometimes conflicting ideas.
Recently, there was a motion brought to the city commission to make changes to local alcohol ordinances. Though I was against the "open container" ordinance, I am not against the commissioner who introduced it. I think it is a commissioner's responsibility and job, especially after doing their homework, to introduce to the commission what citizens asked of them. It is my understanding that a survey was taken on this matter, and 75 percent of those surveyed were in approval and in support of introducing the ordinance.
As citizens we must understand that good old Rome, Georgia, will one day be referred to as a new and progressive Rome, Georgia. Introducing never before considered ordinances and modifying and amending old ones will become a part of that progression. Even though I was against that particular proposal, I feel that we need commissioners that aren't afraid to take on amending and introducing new ideas. Being open to change might be something we should all agree on.