Concerns about editorial page slant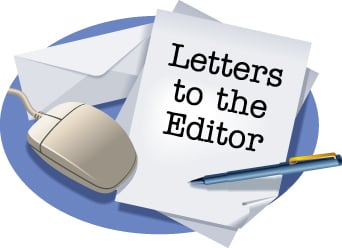 We have been buying the Rome News-Tribune for the last three years. There has been continual left-wing rhetoric on the editorial page.
In the last year there have been many anti-Trump, not humorous and many times crude, cartoons on said page. Everyone is entitled to an opinion but a public outlet such as the Rome News-Tribune should have some balance. President Trump is the President of the United States of America, the greatest nation on this planet, and his position should be given the respect that it rightly deserves.
Many of our friends and acquaintances feel the same and will not continue to subscribe to the Rome News-Tribune unless significant improvements are made.