Clarifying the Meadow Lane situation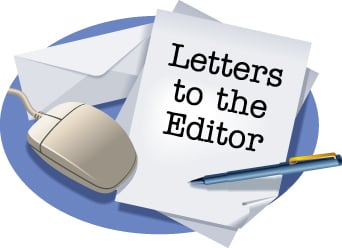 A Jan. 8 letter to the editor expressed concern about the wellbeing of Meadow Lane residents who have been temporarily relocated while their apartments are being renovated. After speaking directly to the concerned individual to explain our relocation program, we are happy to report that he and his family are satisfied with the arrangements. As the owner, LHP Capital also wants readers to know that the residents are being provided great service and fair housing.
Meadow Lane is an affordable housing property where rent is subsidized by the U.S. Department of Housing and Urban Development (HUD). Renovation that includes relocation of residents displaced must meet standards set by HUD. In the majority of these, LHP not only meets — but exceeds — the standards. LHP has a fulltime relocation project manager who attends to every detail to make the temporary accommodations as comfortable as possible:
* Relocation Lodging — The residents of Building K could choose to move in with a family member/friend and the head of household would be compensated $1,200, or stay at the Country Inn and Suites at no cost to them.
* Moving Services — Services of a professional moving company are provided at no charge and include furniture storage in a secure, climate-controlled facility.
* Accommodations — The residents are being provided temporary lodging at the Country Inn and Suites on Hobson Road. In addition to sleeping quarters, each room has a full bath, credenza, TV with cable, desk, microwave, refrigerator and daily maid service.
* Meals and Food — The hotel provides all guests a complimentary, hot breakfast buffet which includes juice, coffee, milk, cereal, oatmeal, eggs, sausage or bacon, toast and jam, yogurt and a variety of fresh fruit.
* $100 Weekly Stipend — Each week residents receive a $100 VISA gift card to help purchase their meals and groceries or to cover any other expense.
* Apartment Utilities — The residents do continue to pay rent and utilities for their apartments while they are away. However, if their utility expenses are higher than average, LHP reimburses them for the extra expense.
LHP has developed more than 11,000 apartment units in 12 states. As one of the country's leaders in affordable housing, our customer standards are second to none. We are committed to providing excellent service to the residents of Meadow Lane and quality living environments they are proud to call home.