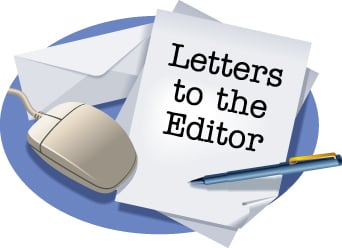 After just four short months into 2018, here are some things that really need to be addressed. Restaurants with employees who handle food, you should not have a beard. Twice I've found beard hair in my food.
Excessive, noisy muffler and stereos, the noise ordinance needs to be enforced. When you come downtown, if you read 32 signs that say "Residents Only," don't park there and expect your car not to be towed. I don't come to your house and disrespect, so don't come to mine and do it.
Last but not least, the new food court needs to advertise where their customers should park. It's certainly not where I live. Wake up people.