Applause for RLT's 'Of Mice and Men'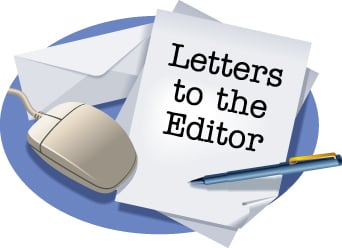 I just wanted to let you know how much we enjoyed the RLT production of "Of Mice and Men" last weekend. It is a difficult piece with many deep and important issues and lessons. It could be done weakly and superficially, but under the superb direction of Virginia (McChesney), and with a truly talented cast, it was remarkable. We are so blessed in a small community like Rome to have such highly professional productions to enjoy — in our own backyard and at a reasonable price.
Kudos to you, the leadership of the board and all the workers who are able to accomplish this.