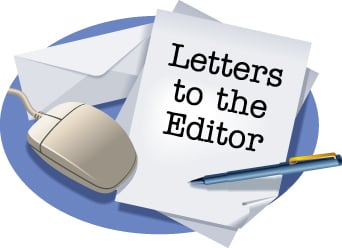 For a few months my husband and I have been answering phone calls for Harbin Clinic, so much so I sometimes feel we should be on their answering service payroll. Also, there are numerous individuals as well as professionals and businesses trying to reach them. My concern is they have possibly missed being able to get in touch with Harbin Clinic.
I have approached Harbin Clinic concerning this matter, yet we continue receiving their business calls. We have had our number for 50-plus years.
Be advised when calling Harbin Clinic that their area code number is 762. Hope you will be able to reach your party now.