American Legion No. 5: 'Thanks for your support'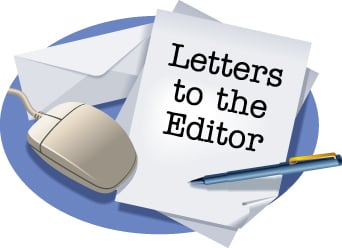 Many thanks to these local merchants for your kind support of our annual Veterans Day luncheon on Nov. 11. A great success!
Big Lots, Dollar General, Food Lion, IGA, Ingles, Publix, Sara Lee Bakery, Piggly-Wiggly, Rome Coca-Cola plant, Save-A-Lot, Walmart and Ladies Auxilliary Unit No. 5.