A 'Thank you' for support of youth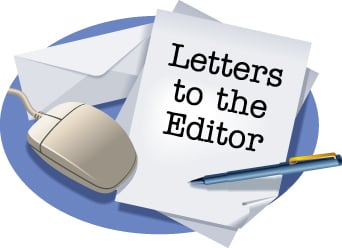 The youth and youth leaders at Grace Fellowship Baptist Church would like to extend a huge thank you to all the businesses here and in Cave Spring that made donations to our annual Valentine dinner and silent auction. Proceeds for this event are used to help fund the youth group's trip to Superwow. Superwow is a weeklong, intensive worship experience for youth ages 7th grade to graduating seniors.
Thanks again for your overwhelming support. Your generosity was greatly appreciated.