A perpetual victimization tsunami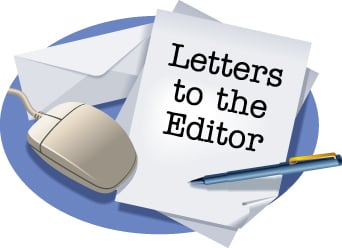 The informal Leftist tribunal has created a perpetual victimization tsunami while instituting a zealous and feral dereliction of duty to prosecute the misdeeds of its co-conspirators.
When a corporate puppet posing as a journalist plunges into a report, private opinion and objective truth are certain casualties, are not slain by accident. It's a double funeral.
How is any governing system to survive in an environment of hatred masquerading as affection of hyper-sensitive group identity that examines every word, touch, look with a microscope? It's PTSD for the masses.