A blast against the SPLOST, with editor's note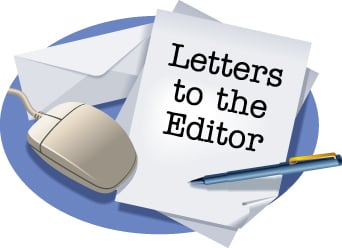 Editor's Note: The proposal mentioned in this letter to the editor is not a part of the 2017 SPLOST package. It was not approved by the SPLOST committee.
The upcoming SPLOST vote for $2.75 million to create a system where the loud blast of horns on the trains could be eliminated is not the responsibility of our citizens. The railroad executive people are well aware of this problem but could not care less.