GUEST EDITORIAL: Lawmakers working on a foster care fix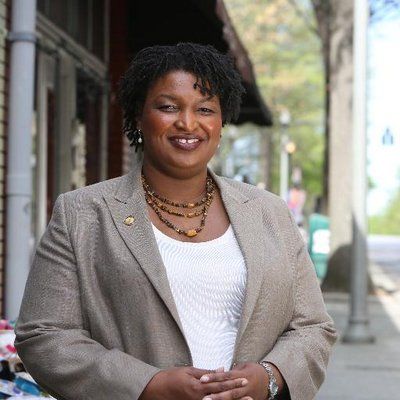 Thank you for your Aug. 30 article, "State of emergency: Shortage of foster homes leads to separated siblings, moving far from home," which shed light on the ways in which our overburdened foster system impacts a child's ability to remain close to family.
We need to make it easier for children in Georgia to live with grandparents and other kin in lieu of being placed in the foster care system.
Children placed with a loving relative are better able to adjust to their new environment than their peers in foster care, and are less likely to experience behavioral problems, psychiatric disorders and school disruptions. In addition, informal kinship caregivers save Georgian taxpayers untold millions a year by caring for kin that would otherwise potentially fall into the custody of the state.
As Georgia House minority leader, I am privileged to chair a study committee where we will explore how we can better support grandparents and other kinship caregivers and help provide some relief to our struggling foster care system.
The safety and well-being of Georgia children should always be our primary concern. Providing support to caregivers on fixed incomes and decreasing non-safety related regulatory burdens to help families take a child into their homes are simply two of the ways we can help more families stay together.
Our study committee will be visiting North Georgia in the coming weeks for a public forum on kinship care, and I would like to invite your readers to attend and share their thoughts. I look forward to working closely with my colleagues on both sides of the aisle and the Division of Family and Children Services on robust reform efforts so that we can continue to support stronger, healthier families in Georgia.
Rep. Stacey Y. Abrams, D-Atlanta, is the Georgia House minority leader.