GUEST EDITORIAL: It's time to settle border war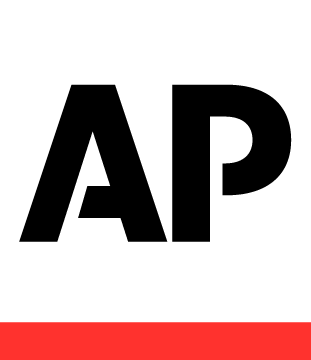 The two sides in the Monroe County/Macon-Bibb County border war have been summoned by Secretary of State Brian Kemp to his office. This border war goes back to the 19th century, but this iteration started in 2004 when Bass Pro Shops decided to build on what was then inside the boundaries of Bibb County. In the 12 years since it has bounced around between the secretary of state, Fulton County's Superior Court and Georgia's Supreme Court — twice. And it has cost the citizens of Monroe County a king's ransom (estimates of $2.5 million in 2014 and Macon-Bibb County $650,000). And while the ball is back in the court of the secretary of state where it belongs, he is giving the two parties one last chance to negotiate a settlement.
If you remember, Kemp's last decision was in favor of Macon-Bibb and the timing of this meeting at the woodshed, Jan. 4, is significant. Mike Bilderback, will be the former chairman of the Monroe County Commission. Greg Tapley won the chairman's seat by 829 votes earlier this year and will take office Jan. 1. The commission's makeup will undergo another change due to the untimely death of Commissioner James Ham. There should be some desire on the newly-formulated commission to cut bait at this point.
Even in the best of scenarios for Monroe County, any bounty they would receive from attaining the property taxes from the disputed area would be several years down the road.
It would be too bold of us to think that this border war could soon end, but there is more hope now that some of the players have changed. Whatever is discussed Jan. 4 will have to come back to the respective counties for approval by the elected bodies. It would, in our humble opinion, for Monroe County to continue to throw away taxpayer money on a 19th century dream.