GUEST EDITORIAL: Don't limit public record requests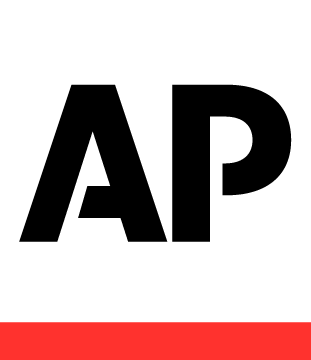 A terrible idea has been proposed that would limit individuals' access to their own government, and we should encourage lawmakers to reject it.
The attorney for Fulton County is recommending that no one be allowed to submit more than 15 requests for government documents in a year, except for members of the news media.
First, it's getting harder to pin down a definition of who is in the media in an era of online blogs, newsletters and startup outlets. Even a revenue threshold is inadequate since some established outlets struggle financially.
Second, our Founding Fathers wisely chose to have no license for journalists in this country because a license the government can grant is a license it can withhold as punishment for disclosing embarrassing official misconduct. So, as a practical matter, the media has essentially been indistinguishable from any other citizen in terms of rights.
The third reason this is a bad idea, and the most important, is that the citizens are sovereign in the United States. They are the king and queen, the sole rulers, the owners of government, not the elected officials or the bureaucrats.
As the sovereigns, the citizens certainly have the right to access to their own documents without limit, and no matter how bothersome it may be for the hirelings to comply.
Georgia law already has provisions allowing governments to charge certain fees for retrieval, processing and making copies of files to comply with requests from the public. Those should be adequate to prevent one citizen from placing an undue burden on other taxpayers, but the fees should also not be excessive to keep them from serving to make the documents inaccessible. So, if the Fulton attorney thinks the existing fees aren't sufficient, let her make a case for increasing them.
But do not impose arbitrary limits on members of the public when it comes to examining how their government works. Imagine an agency trying to hide its misbehavior by cherry picking 15 irrelevant documents to release and withholding the damning ones. Anyone who's requested government memos, letters and reports knows this is not uncommon.
The legislature shouldn't open the door to such gamesmanship, and the public shouldn't stand for it.
From The Newnan Times-Herald