FRIDAY BLOG: Miracle likely in the making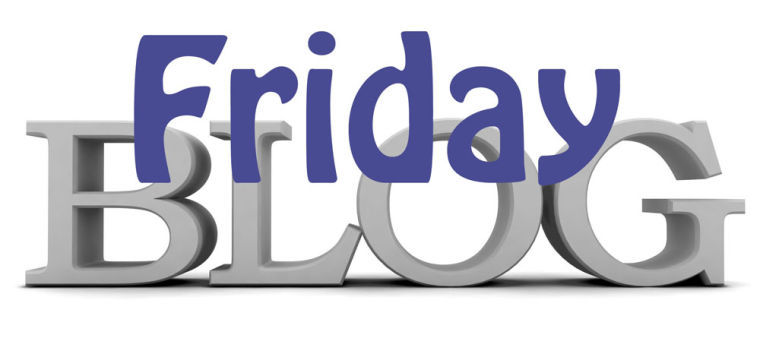 AN ENVIRONMENTAL STUDY has found nothing sufficiently alarming standing in the way of the South Rome Redevelopment Corp. buying and demolishing the old McCall Apartments at 310 S. Broad St. to make way for a proposed housing/retail complex, countering the original stated reason for shelving the idea as being extreme pollution.
However, Bekki Fox, the Rome Community Development director, believes it will "be a miracle" if acquisition of the property (for a mere $67,000) plus a March 1 deadline to use available federal funding for the action can be met. Can't tear it down until one owns it.
Expect a miracle. The city's wrecking crew took out the nearby historic Howell Grocery building practically overnight although this is a bit different as asbestos removal is not something that can be done with heavy machinery.
However, given how getting rid of this true bit of blight — even with a historic ancestry as Rome's first major hospital — has long been a priority, a miracle will occur.
The ongoing revitalization of South Rome is considered the pursuit of a very big miracle. It already has gotten as far as it has through a bunch of little governmental miracles. What's one more?