FRIDAY BLOG: Long live bedside manner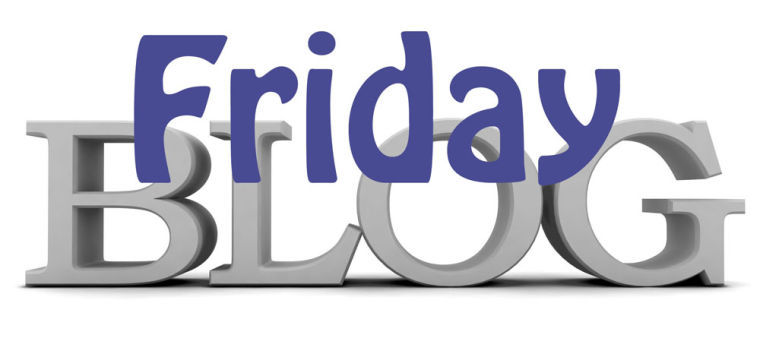 ONE HATES TO CALL IT IDEALISTIC, as it should just be common sense. However, that is what it sounded like when Dr. Ken Davis explained to a visiting study panel of state senators why Harbin Clinic, the highly successful alliance of independent physicians that he heads, is so successful. He didn't bother to mince words not only about "monopolistic" hospitals but about the value of the seemingly old-fashioned view that helping patients and being part of the community comes first.
In a sense, surveying a very troubled health-care industry, Davis sort of was saying: Physician, heal thyself ... because it works for Harbin.
His emphasis is worth not only repeating but recognizing because it helps explain why Rome is not only a medical center of considerable proportions but also one with a top-notch reputation.
"I'm perfectly OK with competition," Davis explained while then twisting the scalpel a bit: "Some decisions need to be made not for what's best for the hospital systems, but for what's right for the community."
When Sen. Renee Unterman, R-Buford, commented during the group's visit to the Harbin Clinic's Tony E. Warren M.D. Cancer Center, that "In the whole state of Georgia, you are unique. You have kept the clinic together a long time," Davis explained the reason: Not only do the physician participants "have an opportunity to guide our own future" (it is sort of a co-op) but they aren't invited unless agreeing to a considerable commitment that perhaps doctors in the past routinely had but is somewhat fading in today's high-dollar world:
"We want someone who's involved in the community, participates in our churches and schools. There are a lot of people who would not be attracted to us."
Greater Romans and those in surrounding communities, whether in bad health or good, are not only better for this approach but also darn lucky to have it.