FRIDAY BLOG: Got a suggestion? Rent a room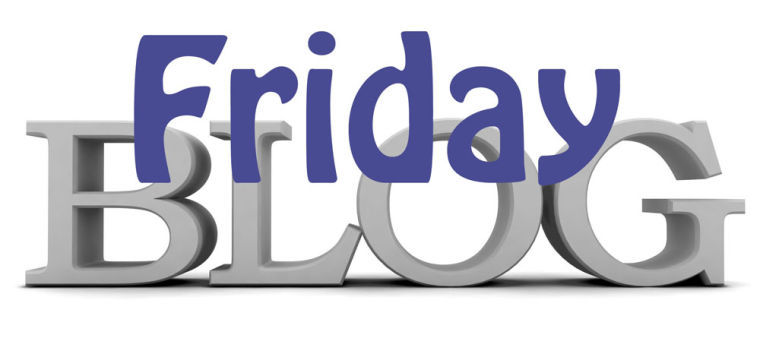 WITH GROUND ACTUALLY BROKEN for the new Courtyard by Marriott on West Third Street the city's leaders are free to engage in their top pastime ... second-guessing private enterprise by way of making suggestions.
The notion that the hotel's river-facing rear patio be tied into the walkway atop the levee frankly betrays a lack of understanding between public and private priorities. An upscale hotel must emphasize a secure setting, not easy entry for occasional homeless wanderers and similar downscale elements known to use this as a footpath.
The developer did not discard the proposal that a few historical touches be added to the exterior facade to make its appearance tie in better with the view across the Oostanaula. Indeed, that might be possible given that the design, as J.P. Singh, senior vice president at Duke Hospitality, made clear, is not "cookie cutter" but tailored to the unique location.
A compromise involving a few more red bricks perhaps can be expected — there seems a city notion that this is what historic means — although hardly enough to take the new facility beyond "looking nice" to be a standout. It is actually rather plain ... a long straight line, just like the levee behind it and probably necessitated by such a limiting location.
It is likely that, as regards the design of buildings intended for housing many people, the county jail on Ga. 53 will remain the most visually striking "hotel" in these parts ... and it is often mistaken by passing strangers as one until they notice the fencing is of barbed wire.