FRIDAY BLOG: Don't yank the pitbull's chain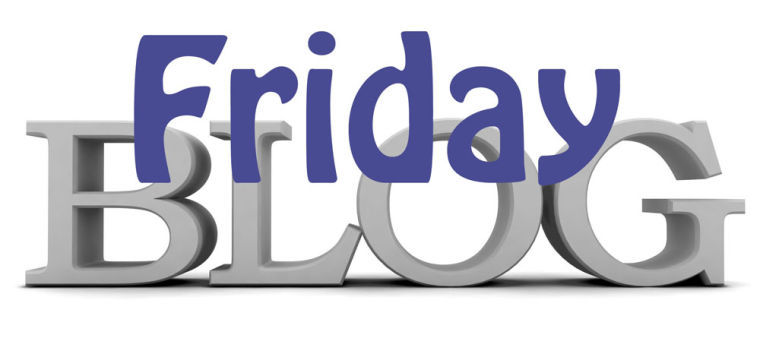 SORRY TO SPOIL THE HOLIDAYS, but when they are over the General Assembly will come back with its usual bag full of lumps of coal for Georgians who, as a whole, deserve better.
With the statue in front of the Capitol honoring long-ago U.S. Sen. Tom Watson — who did many positive things but is remembered mostly for spewing hate toward blacks, Jews and Catholics when such was raw meat for winning elections — what should appear in the early proposed legislation?
Why, HB 702 by State Rep. Greg Morris, R-Vidalia, to replace it with a monument engraved with the preambles to the U.S. and Georgia Constitutions on one side ... and the Ten Commandments on the other.
Out of one boiling pot of controversy and right into another — that is the Georgia legislature's way.
Why does one try to dampen flames of the past just to reignite ones of the present?
Our Alabama neighbors have been embroiled in a Ten Commandments monument controversy for decades. The Oklahoma legislature recently allowed one to be placed before its doors and now is facing a legal challenge from Satanists who want an "equal time" monument to their guy.
The old saying about letting sleeping dogs lie is based on the reality that many of them turn out to be angry pitbulls when awakened.
If legislators have nothing better to do in the upcoming session than stuff like this, it is they, not statues of long-dead politicians, that need to be removed from the Capitol.