Making wishes instead of resolutions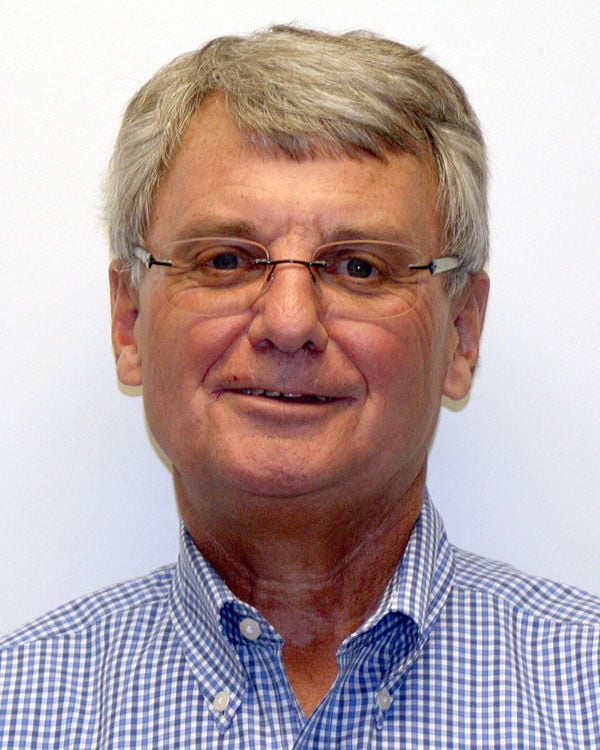 I am not much on New Year's resolutions. As a matter of fact, I don't recall ever making one. Most folks I know who make them usually agree that they don't stick to the discipline needed to complete what they start. Many times the resolutions are simply forgotten until the next New Year.
I am happy that Cave Spring, Floyd County and the City of Rome elected and appointed officials don't forget to keep us all informed on how the voter-approved Special Purpose, Local Option Sales Taxes (SPLOST), and Education Local Option Sales Taxes (ELOST) are invested.
I hope you reviewed the RN-T advertisement published on Wednesday that provided what I will call a report card on SPLOST projects dating back to 1996. If not, get a copy of the paper and update yourself on the status of your favorite project. Like me, I think you will be impressed with the large number of projects voters have approved and officials have completed.
Rome City Schools and Floyd County Schools published their ELOST updates, though not as itemized as the county's, on Dec. 14 and Friday respectively.
Homeowners and businesses can be pleased that these projects are paid for with pennies of sales taxes and not by increases in millage rates. Estimates are that as much as 40 percent of sales taxes are paid for by out-of-county visitors shopping or getting health care in Rome.
Floyd County Commission Chair Rhonda Wallace called the most recent SPLOST and ELOST votes "historic times." The $63.8 million SPLOST vote passed with 60.73 percent of the vote and with huge county voter support. ELOST voters in the county voted 66 percent in favor and 75.34 percent of City of Rome voted yes. Wallace credited a citizens advisory committee, but I also think that voters trust government officials to make sure the money is well spent.
While I have mentioned I don't make resolutions, I do have a few "wishes" related to how we use the ELOST, SPLOST and other taxes collected by our governments.
I hope the two school systems can discuss and plan one College and Career Academy (CCA). Floyd County Schools CCA already partners with Georgia Northwestern Technical College and Georgia Highlands College, and has recently been recognized as the best CCA in Georgia. Rome City Schools do not need to duplicate, but rather find a way to combine, ELOST financial resources that will allow their students to attend Floyd County CCA. Students will learn the skills required to enter an increasingly technical workforce, attend a technical college, or university system college. If the two school boards can work out the details, a Rome and Floyd County College and Career Academy would quickly become the largest school of its kind in the state, and would compliment every other project in the SPLOST and ELOST packages.
Let's encourage both public and private school systems (and other governments and business groups) to explore how Rome/Floyd children eligible for pre-K can actually get enrolled. There are too many local families who miss the lottery, and their children don't get to participate in this important first year. Shouldn't there be a way local schools could partner with churches offering pre-K to make space available? A community that passes $143 million for quality of life and education projects can surely find pre-K seats for all its children.
Local voters have proven that they will support good projects.
Now the burden shifts to government and elected officials to take the will of the voters and make it be better than imagined. Rome/Floyd has a very good track record and timely reporting keeps the confidence level high.
Otis Raybon is the publisher of the Rome News-Tribune.