Her name was Mollie Tibbetts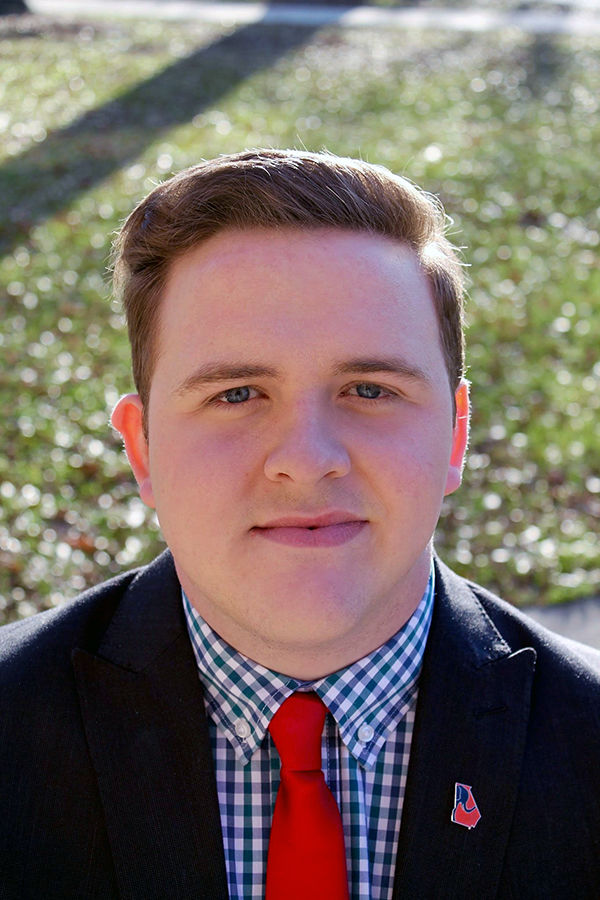 Mollie Tibbetts was a 20 year old sophomore at the University of Iowa. On July 18, Mollie went for a run in the small farming community of Brooklyn, Iowa, where she resided, but never returned. Her family reported that she was missing to the authorities and have spent the past weeks searching for their little girl — even offering a $365,000 reward for her safe return.
It was discovered earlier this week, when her body was found, that she was allegedly brutally murdered by 24 year-old illegal alien Cristhian Bahena Rivera. Rivera admitted to kidnapping Mollie while she was jogging, killing her, tossing her body in a nearby cornfield and covering her in corn stalks. Unfortunately, this is another tragedy at the hands of an illegal alien. If this can happen right in the heartland of this country, it can happen anywhere. When are we going to say enough is enough and start putting the lives of American citizens above those who cross our borders illegally? When it's your child, sibling or friend?
A question that I often get as a political activist is, "What issue is most important to you?" There are many issues that I advocate and fight for, but the one issue that is most important to me is national security/illegal immigration reform. This case is a clear example of why it's important to me and why it should be important to you as well.
I completely support legal immigration. The most beautiful thing about our great country is the vast amount of prosperous opportunities. Does the system have issues that need to be fixed? Absolutely, and those issues need to be addressed immediately but, to quote President Trump's infamous Twitter account, "A nation without borders is not a nation at all." This statement is so true — without stronger borders, including a wall, our country is "open season" for those who wish to harm American people.
To that end, I'm not saying that every single individual who crosses our borders illegally is dangerous. I am simply saying that we need to put American citizens first by building a wall, increasing border security, thoroughly vetting those who enter our country and deporting those who are here illegally that are committing crimes rather than sending them back into the communities. It's time that we call on our elected officials to support President Trump's agenda when it comes to national security and illegal immigration.
The midterm elections are extremely important for the sake of our country's future and for our safety. Voting for candidates who put the lives of American citizens first is the only way to go. That includes voting for Georgia's Republican gubernatorial nominee Brian Kemp, whose platform includes tracking and deporting criminal aliens, stopping taxpayer subsidies for illegal immigrants and defunding sanctuary cities. I encourage you to join me in voting for Brian Kemp on Nov. 6.
Colt Chambers currently serves as State Chairman of the Georgia Young Republicans and on the State Committee of the Georgia Republican Party. He is a conservative political activist and arts advocate. You can reach him at colt@chambersenterprises.net.