GUEST COLUMN: The raging battle on "The Hill"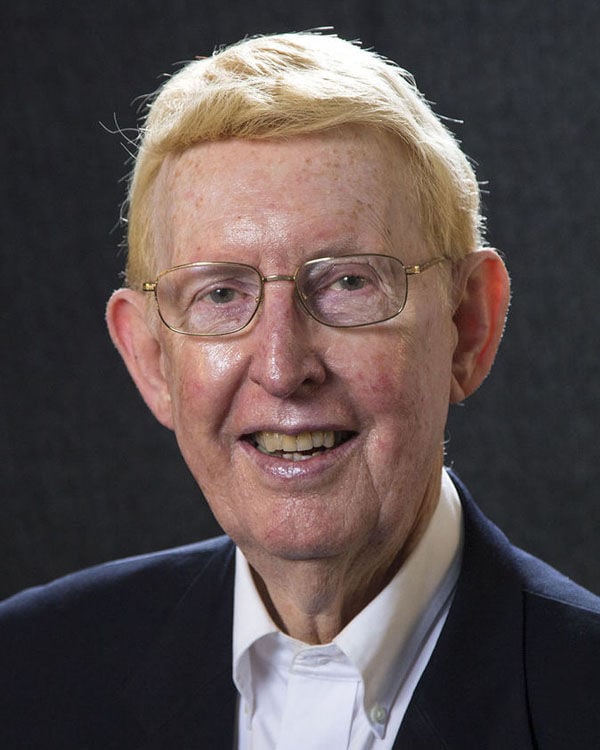 Some columns are a joy to write. This one isn't. It relates to an entity I love and a condition I don't. The entity is Shorter University. The condition is a milieu of confusion and angst.
Members of the business community have described the current condition as a school in free fall with a declining enrollment, financial deficiency, lacking leadership and an invisible board of trustees. That summary comes from leaders in the community who have been supportive of the school and are speaking out because of regard for the welfare of the institution.
Assuming that description to be correct there has to be a reason. Leaders have to lead and are responsible for where they lead.
There is a current book on leadership written by former Navy Seals. They note as characteristics of a leader: a leader doesn't make excuses, a leader doesn't blame others, a leader assumes responsibility, a leader take blame. That mantle doesn't rest well on the shoulders of the school's current leadership. In this time of crisis watch the responses of the leadership of the school and see how it measures up to those standards.
The board of trustees consists of good people with noble intent. They genuinely desire the school's well being. Individually they are gifted, however their collective personality has obviously been one of compliance. During their terms the school has been led into its present state. Their response to current conditions will determine the destiny of this historical institution.
It is little known that an un-Civil War battle was fought on "the Hill" where the school is housed. Today another conflict with an important outcome rages there.
Under the present administration approximately 400 staff and employees have left the school. Among these are gifted persons with outstanding leadership ability in their areas of service. Many loyalists on the faculty with degrees, gifts and abilities which are sought by much larger and better compensating schools, have found the current ethos not to be conducive for good will and growth.
An athletic department that had become known and respected nationally, led by an outstanding AD, and competent coaches of character has declined precipitously. No head coach that was there when the present administration came in is there now. Most of them were devotees who aspired to stay and make Shorter even more successful and prestigious. They had the ability to do so.
Few if any exodus interviews have been impartially conducted. Had there been, a pattern of administrative misconduct would have been obvious. I have known most of them and approximately 65 have told me their story. Without collusion it has been the same scenario with varying components, all relate to administration.
A statement heard from various community leaders has been, "Rome needs Shorter, and Shorter needs Rome." An objective review of that relationship would reveal Rome has done its part. Over the years Shorter has made many constructive contributions to the region. A few years ago while domiciled on "the Hill" Shorter actively came off the hill and culturally into the heart of the community to be greeted by a receptive society. Those who led that action are to be commended and the community thanked.
I share the love for the school shown by the community and long to see a renewed viable Shorter, a shining light on "the Hill," and into the community. It can happen and I pray will happen.
The word "trustee" means "to hold in trust," that is "to be responsible for." Trusteeship means to have put into one's hands for safe keeping. Trustees do not work for the president, he works for them. Shorter needs a Vector Corrector and the Trustees are responsible for it.
Generations will judge their actions, and I trust there will be reason to rise up and call them blessed.
The Rev. Nelson Price is pastor emeritus of Roswell Street Baptist Church in Marietta and a former chairman of the Shorter University board of trustees.