GUEST COLUMN: SPLOST process offers opportunities for engagement, input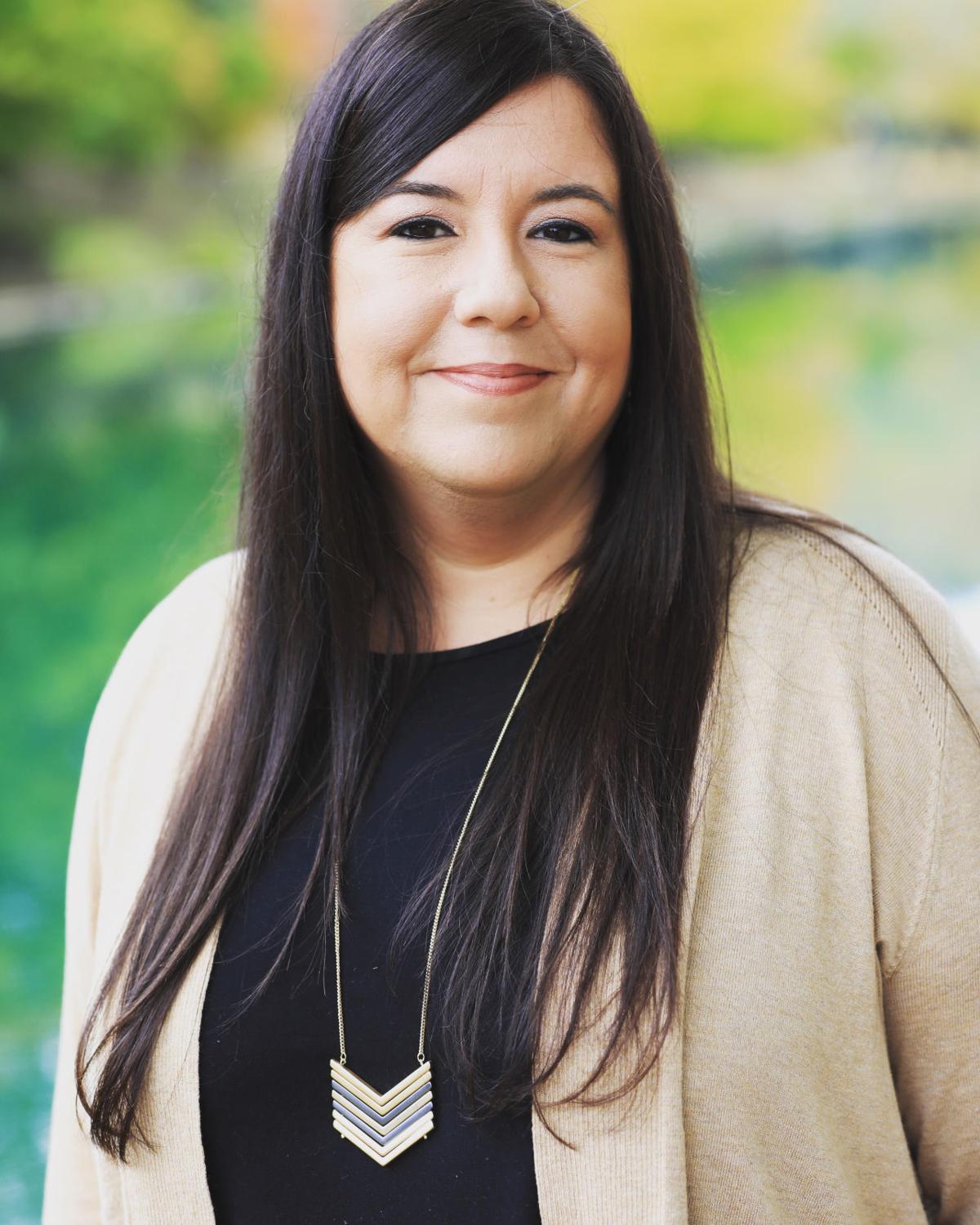 The anti-SPLOST camp has been openly critical of the citizen-driven process surrounding the selection of projects to be included in the 2017 SPLOST referendum (see Dale Herndon's letter to the editor published Nov. 1), so I'm writing to share another perspective.
I served on the SPLOST Citizens Advisory Committee this year. I applied last spring because I felt that if a group of private citizens was going to be responsible for vetting the proposals and choosing a set of projects, I wanted to have a voice. I think it's important for people to get involved in their communities in whatever capacity they can because we all become the beneficiaries of these good works.
Our committee members brought diverse opinions, ideas and experiences to the table as we sought to represent the citizens of our community during this process. We spent many, many hours vetting the proposals. We did not always agree, and that is absolutely critical in order for the process to be effective. This was not an easy task. It was not smooth. We did not rubber stamp a list of projects submitted by the city, county and Cave Spring. In fact, I think if you asked any of our local government officials, their list of projects would have been different from the committee's final recommendation. But that was the whole point of putting the vetting process in the hands of citizens, right?
In our discussions, we took seriously our duty to represent the residents of Floyd County and choose a diverse set of projects that we felt would move our community forward. We asked hard questions, debated, removed projects, trimmed budgets and ultimately came up with what we thought was the best package to present to the voters on Nov. 7.
In his editorial, Mr. Herndon says, "This committee has finished meeting and there's no opportunity to ask why" and goes on to mention a couple of projects. My memory could be escaping me, but I do not recall seeing Mr. Herndon at any of our meetings, all of which were open to the public. Many other members of our community attended these meetings to express support and even speak against specific projects. After each presentation, we opened the floor to attendees for comments and questions.
I only recall one person from the anti-SPLOST campaign ever attending and speaking up at a meeting. I am curious why Mr. Herndon did not take the opportunity to engage in the process and ask his questions, most of which have been answered repeatedly by the SPLOST YES campaign over the past couple of months. In addition, all of the presentations to our committee were streamed live on Facebook, so even if one could not attend, there was certainly ample opportunity to review the proposals and follow up with questions. We absolutely welcomed citizen involvement and, in fact, community support/turnout for projects did hold weight in our decision-making process.
Not only that, we have encouraged civil discourse throughout this campaign by engaging with members of our community on the Rome-Floyd SPLOST YES Facebook page and in person, and have appreciated all of the opportunities to share general information about SPLOST, build clarity around the 2017 projects and provide answers to questions.
On multiple occasions in our many engagements with Mr. Herndon on Facebook, he has been invited to meet with the city and county managers, the Ag Center presenter, the airport manager and members of the SPLOST Citizens Advisory Committee to discuss his concerns and questions, but unfortunately he has not yet taken advantage of these invitations. I genuinely hope he will.
In closing, I would like to say that I hope you will join me in voting yes to SPLOST. Thank you to those of you who already have. In my opinion, it is truly the most fair, transparent and citizen-driven funding approach. It is an opportunity for every citizen and visitor to have a stake in moving our community forward.
Tannika Wester, a resident of Rome, served on the SPLOST Citizens Advisory Committee that decided on which projects would be included in the 2017 SPLOST package.