GUEST COLUMN: SPLOST is smart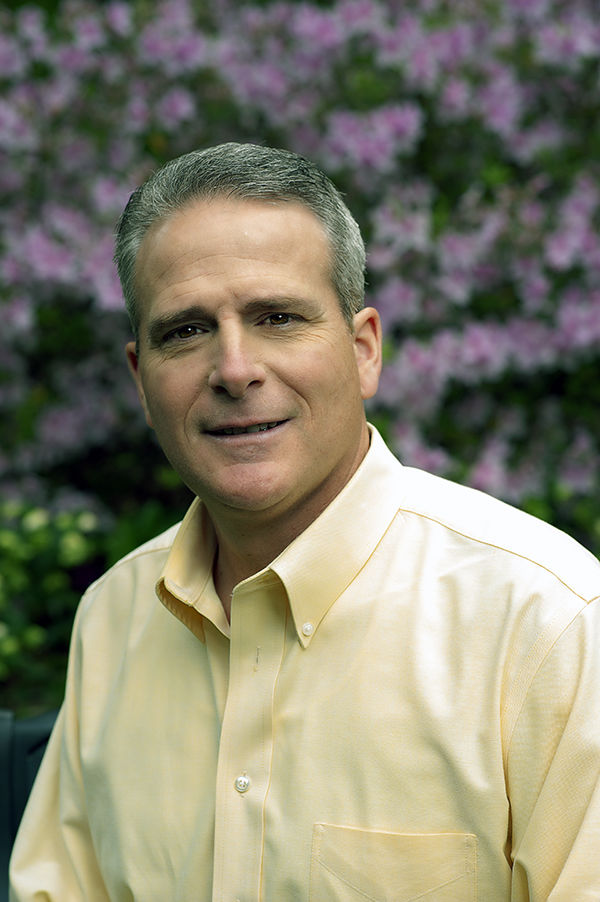 As proud co-chair of the SPLOST Yes group and a believer in its benefits, I read with interest David Doss's column in the Oct. 26 Rome News-Tribune on needing a smarter SPLOST. SPLOST is smart and beneficial for our community. It is us in Rome and Floyd County investing in ourselves. These are not dollars sent to D.C. or Atlanta, where we beg for portions to be returned. SPLOST is about local residents directing how we will invest our own dollars to make our community better.
Doss suggests SPLOST is a failure because we have the same jobs as in 1993. This ignores the huge job losses in manufacturing our area has suffered, the loss of the Northwest Georgia Regional Hospital and its jobs and the severe economic downturn our area suffered through in the first decade of the new century. Yet largely through SPLOST investment, and hard work by our city and county leaders, we have recaptured jobs and recovered to the current level. He cites our population growth numbers as "stagnant" — without acknowledging historically slow growth in areas outside of urban centers or towns not on the interstate. Plus, the majority of the 6 percent plus growth has occurred in the last 10-15 years, when many of these SPLOST projects have taken hold.
Rome and Floyd County is growing and recovering jobs lost. Without SPLOST our beloved community may be dying, and suffocating in service cuts and/or increased property taxes. Join us in moving forward, not backwards.
Much of the positive momentum our community has seen is directly traceable to SPLOST. To continue to attract new employers, our community must show we can support them with labor, infrastructure improvements and willingness to invest in our own community. Potential businesses always ask about SPLOST, and when these don't pass we may not even get a second look.
SPLOST projects have included:
l Over $15 million invested in industrial development and business recruitment
l Over $100 million invested in public safety and law enforcement facilities
l Over $18 million invested in driving tourism and visitors to come and spend money
l $9.5 million for a new health department that serves our citizens
l Over $30 million in water and sewer improvements to provide clean, safe drinking water
l Over $12 million invested in parks and recreational opportunities
l Over $90 million invested in roads, traffic flows, youth centers, senior centers, and community facilities, to name a few.
SPLOST has driven over $284 million worth of improvement in our community. The best parts, everyone pays, not just property owners, and an estimated $100 million of that revenue was contributed by people who don't live here, people who live outside our county but come here to visit, recreate, work, receive medical care and shop.
It is smart to improve our community. It is smart to let outsiders help pay. It is smart to keep property taxes below the state median, where they are now. It is smart to show businesses we invest in our community and they should come join us or expand. It is smart to build a community people want to move to, and be a part of.
SPLOST is smart. Vote Yes.
Danny Price is general counsel at Berry College; a Berry College, UGA Law School, and Leadership Rome graduate; serves on the Board of the Sexual Assault Center of NWGA, The Historic DeSoto Theater Foundation, Chamber of Commerce committees; and is a past board member and chair of the United Way of Rome and Floyd County. He is president elect of the Rome High Band Boosters and was chosen as Soccer Official of the Year for 2017 by the Georgia Athletic Officials Association.