GUEST COLUMN: Send a soldier a stocking this Christmas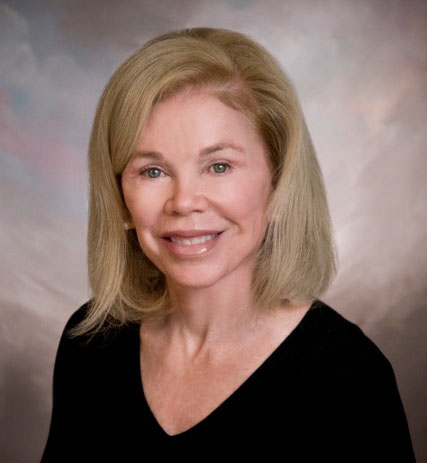 The Christmas season naturally turns our hearts and minds toward giving to others. As coordinator of the Adopt a Soldier Savannah program, I see this firsthand. Every day, I receive requests asking how and where to send gifts to our troops. This year, I have a quick and easy answer.
A unit based at Fort Hood, Texas, had been adopted this Christmas by another troop-support organization. A few days ago, the organization had to pull out of their commitment to supply stuffed stockings to 850 soldiers.
Their inability to follow through is our opportunity.
So often when we see servicemembers in our communities, we shake their hands and say, "Thank you for your service." Though we mean well, our words sometimes ring hollow even to our own ears. Most of us would be glad to prove our appreciation with action, but we have no idea how to go about it. Now we have a chance.
If you're willing to try to get a stocking or two in the mail by Dec. 10, read on.
Stocking size should be about 16 inches long by 6 inches wide when laid flat.
Suggested items for stocking stuffers are listed below. Starred items are the most popular.
*Toothbrush/Toothpaste/Floss
*Beef stick/jerky/slim jim
*Crackers/cookies packaged
*Any small well-sealed hygiene item, (i.e. mouthwash, sunscreen, shampoo, icy hot/muscle cream)
Luckily, there are no customs forms to fill out when mailing packages to Fort Hood. That's good, because in order for the troops to receive their stockings before they take leave at Christmas, we need to get the stockings in the mail by Dec. 10.
The deadline is close, I know. But if we care about the men and women who defend us from harm, let's show them. Time's a wastin'.
Carol Megathlin is a writer living in Fairhope, Alabama, and Savannah, Georgia.