GUEST COLUMN: Is trust the egg or the chicken?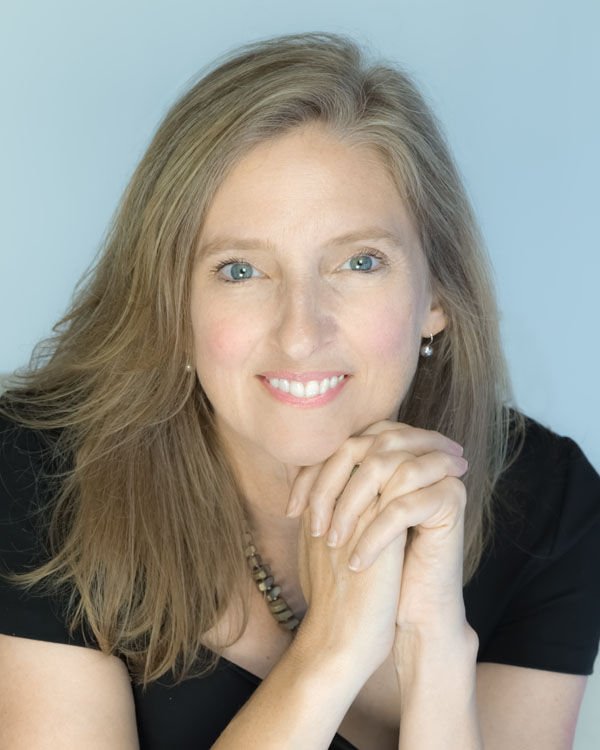 I have an oddly vivid memory from my early childhood of Dad stopping one dark, wintry night to pick up a hitchhiking soldier on the side of the highway. I remember feeling nervous sitting in the back seat of the station wagon with this tall, dark stranger, but I was sure Dad knew what he was doing.
I often think of this memory at this time of the year, when generosity is on my mind. Recently, I watched as a driver offered a ride to someone walking along the road, and it reminded me of that moment. The walker's reaction made it clear that they had some familiarity with each other. Though he was first a bit deferential, with a shy "thanks, but I'm fine" reaction, he eventually gave in and accepted the offer.
In the early 1990s, when Joe Cook and I were enjoying a grand adventure on the Appalachian Trail, it was relatively easy to thumb a ride into town. Interestingly, the smaller the town, the easier it seemed to catch a ride.
What was the factor in each of these cases that allowed this sense of trust? If you think about it, each of the walkers in these tales was wearing a "uniform" that deemed them safe.
Dad served in the Army, which likely increased his trust factor, but I would wager that in the 1970s most people felt a sense of trust in a man dressed in a uniform carrying an army-issued duffle bag. But, it turns out, Americans were more likely to trust each other in general, back then.
The General Social Survey is a collection of data related to social trends in the United States that began in 1972. That first survey showed that half of respondents believed that most people could be trusted. In 2016, only 1/3 of those asked could say the same.
In 1991, as the rest of the country was trending towards mistrust, the "uniform" of hiker garb was our calling card for rides along the trail. Dirty from head to toe, boot-clad and backpack-laden was the cue that we were harmless and needful folk. It surely helped that I was a woman, but the general culture along the trail allowed that hikers were a safe bet. We even had several single women pick us up, one of which welcomed us to camp in her yard for the night. She shared a delicious but simple meal from her garden, and invited us inside her home to shower. I would like to think that this culture still holds along the trail, today.
As a general rule, though, I would say that the only uniform of trust these days might be some degree of familiarity. Would you pick up someone you don't at least recognize? A couple of months ago a friend and I were approached by an older woman on Broad Street early one morning as we loaded campaign signs for delivery. Her tale of need and clear vulnerability convinced us to take her to West Rome, but would we have stopped were she on the side of the road with her thumb out? Likely not.
How have we reached this point of misanthropy? Which came first: a lack of trust, or a lack of trustworthiness? Does it matter?
Political and social scientists believe we are in a dangerous trend. It turns out, social trust is better for economic growth and societal development; while a lack of trust breeds a sense of vulnerability which, in turn, often breeds corruption. We are also more litigious and less likely to compromise in business deals when we believe we are vulnerable. An obvious dovetail to this trend is our tendency towards isolation. We are, in general, more likely to head home to a screen than we are to head to a social gathering at the end of the day. Is our lack of interaction because of our fear, or is our fear a product of our lack of interaction?
As the New Year approaches, are we willing to lay eggs of trust by facing our fears and extending a hand to those around us, or will we hide as chickens, afraid of the possibilities, frozen in inaction? Our success could lie in this very choice.
Monica Sheppard is a freelance graphic designer, beekeeper, mother and community supporter living in Rome.