GUEST COLUMN: Did Harvey teach us anything? Let us hope so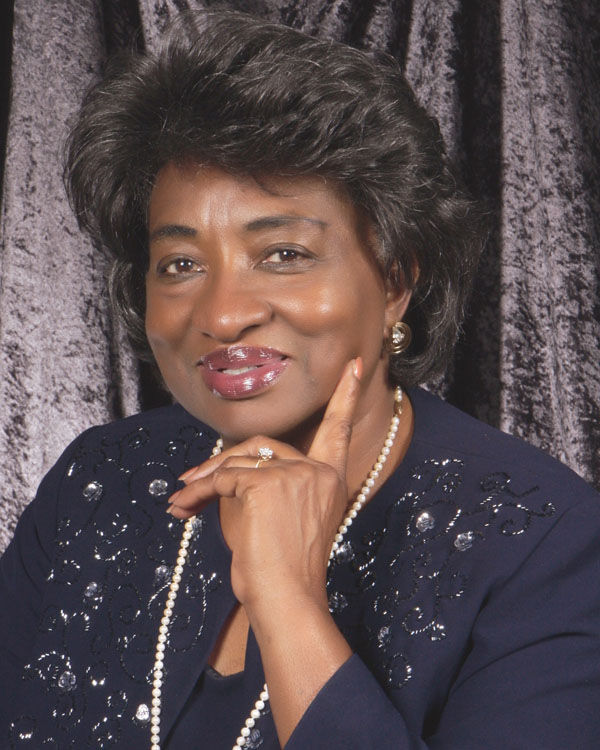 Harvey taught us much about human nature, or should I say, reminded us about the character of America. We saw people helping people, and it did not matter if they were Republicans, Democrats, Blacks, Caucasians or immigrants.
Did Harvey come for the purpose of encouraging America to do some introspection and soul searching about who we are? After looking at hundreds of people who were/are willing to use their families, their finances, their vehicles, their boats, their gas, not considering if they could or would be compensated at a later date, was an amazing testament of the character of America.
One thing saddened me was to see the President and the first Lady dressed for success with people waist deep in water with no telling what else was in the water, with his mind on how many people came out to see him.
People, there is something seriously wrong when the leader of the country cannot get anything right. Is this man incapable of changing and behaving as a human should? It was only when Mike Pence went in dressed for work, helping to remove rubble and exchanging words with the suffering residents, that Mr. Trump understood what it was all about.
I am reminded of one of my co-workers who was such a racist when we taught together, and later after we both had retired, he wrote something very racist on Facebook, and I questioned him on it by simply asking "Please tell me that you are not still there?" His answer to me was "Mrs. Samuel does a leopard change his stripes? You know who I am!" I wrote back that our God gave us the ability to reason; therefore, man is capable of changing if we should desire to do so. The conversation ended there.
So for me to think that as humans we grow, we learn and we change may be naivety on my part; however, I will continue to believe that with the desire to be different, man is able of changing. George Wallace changed, Bull Conner changed, Lester Maddox changed, and Strom Thurmond made sure his oldest child — who was black — was properly educated. Yes, man can change his stripes because he is not created with the same characteristics as the leopard.
Those who believe as my co-worker does, please consider the errors in your ways and your thinking. Will it take a Harvey to get us to the next page?
Some of those people in the shelters were rich, some were poor, some were black, some were immigrants, some were white, some were young, some were old, some were smelly, some were wet, and some were cold. But guess what — at this point in time they were all humans needing the same thing. Help. The cots were only a few feet apart, so never say who you will not live with or next to. Never say what you will not eat. Never say never.
Harvey went to Texas to hold classes, but let us in this community consider that the lesson was a course taught online that we hopefully are learning from.
Willie Mae Samuel is the founder and director of the African American Connection for the Performing Arts in Rome.