GUEST COLUMN: By the light of the silvery moon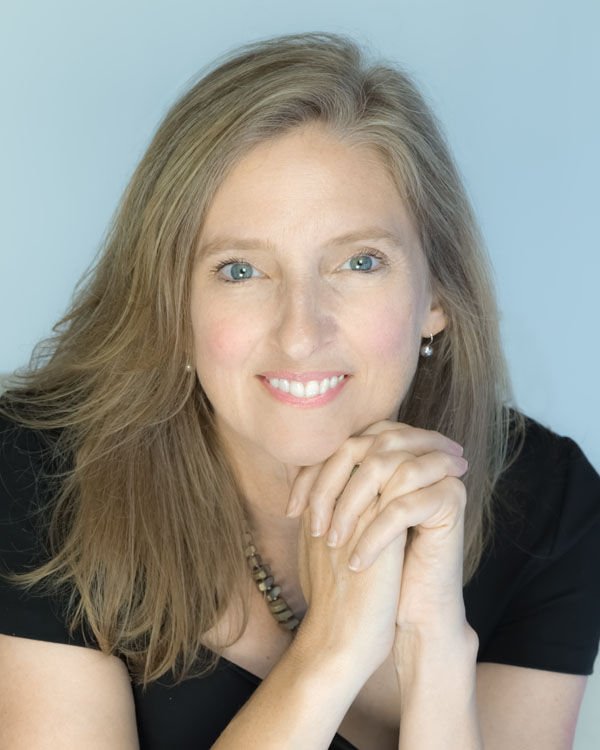 Did you get to see the super blue blood lunar eclipse? I missed it, but I'm pretty sure it is responsible for illuminating some hidden corners in my world.
Over the last couple of months as the weather turned cold, then colder, then coldest, I have had a mysterious animal coming from the crawlspace of my house, up through the wall of the chimney and into the attic. I could tell by things knocked off of shelves that it was making its way into my laundry closet, but I couldn't catch sight of it to figure out what it was or how to stop it. I considered setting a trap, but was a bit afraid of dealing with the caged critter. My imagination was getting the best of me, no doubt.
Meanwhile, I have recently taken the opportunity to foster a couple of adorable stray puppies, a brother and sister that I have named Hansel and Gretel. They were found with a brother living poorly and malnourished by a dumpster. The young women who rescued them were able to find a home for the first brother, but had nowhere to keep Hansel and Gretel, so I offered to foster them in the heated doghouse out back.
They are sweet and joyous dogs, and seem very happy about their newly found, though temporary, home. Hansel is so excited to be here that, within a couple of days, he discovered a way out of the fence in hopes of catching my attention. He is like a toddler dropping his cup to test the reaction. He never goes anywhere. He gets out of the fence and simply waits for me to appear so he can happily wag his entire body, so proud of his accomplishment.
He plays the game over and over. I have been completely confounded! I couldn't figure out how he was escaping and was worried he would eventually start to wander, especially if I wasn't home to complete the joke for him. I decided I should have named him Houdini instead of Hansel.
But then came the super blue blood lunar eclipse.
I went out to feed the pups early in the morning and gazed at the sky, hoping to catch a glimpse of the veiling of the moon, but it eluded me.
As the day progressed, I opened the laundry closet and looked up to discover the mystery animal was an opossum, slowly retreating through a gap in the wall! It was suddenly clear to me that he had been coming in to bed on top of some cushions that hang high on the wall. I felt both relieved and disgusted.
Later in the day I was standing outside and caught sight of Hansel heading to the back corner of the yard and seeming to leap straight up and over the fence! Again, I felt both relieved and disgusted.
Do you see the emerging pattern? I had no idea how I was going to solve either of these problems, but I was so grateful that I finally understood what I was up against.
That night, I told some friends about the strange revelations I had experienced. We joked about the crazy power of the moon because, how else could you explain the illumination?
When I arrived home, the moon hung brilliant and large above the trees. I fed the pups but within minutes of heading in the house, I heard a tremendous ruckus outside. I ran out to find Hansel tearing into the woods in hot pursuit. I grabbed a flashlight and ran after him, terrified of what I might find. Animal eyes flickered in the flashlight beam and the barking stopped as a tussle ensued. I have never felt more afraid, alone in the woods with only flashlight and moonlight to reveal my fate.
What I discovered was that Hansel had chased down and killed an opossum. Again, I was both relieved and disgusted! What if Hansel had heroically solved THE opossum problem for me? How was I going to keep him in the yard after this wild experience? Fortunately, I have since learned Hansel's escape route and repaired it, and found that THE opossum is, in fact, still visiting. A 'have-a-heart' trap and trip to the woods is in his future.
Sometimes we have to run headlong into the darkness with only flickers of clarity, like silvery moonbeams, to reveal what has eluded us. And sometimes the moon makes animals do crazy things.
Monica Sheppard is a freelance graphic designer, beekeeper, mother and community supporter living in Rome.