Finding comfort in one's home church family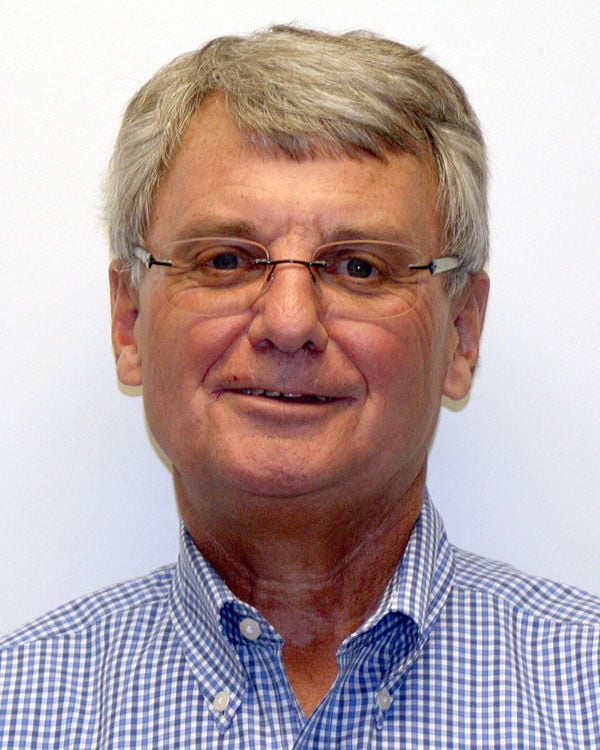 Often, the church you grow up in creates memories that move deep into your heart and soul. These memories are never forgotten. Life changes cause our families to another city, change jobs, or simply move to another church. Whatever the reason, we never seem to forget that church and continue to refer to it as our "Home Church" or our "Family Church."
I am always impressed by the affection and warmth expressed when people are asked to describe the relationships and experiences from their home church. There are always special individuals, pastors, teachers and friends, even entire families that for many reasons find a spot in our hearts and will remain there forever.
As we grow and move on with our lives, we sometimes lose touch with those special places of worship. Sometimes life abruptly creates a need for the old "Home Church" as it recently did for my family.
My sister Carol passed away last week and her wish was to have her memorial service at our home church Southside Baptist Church in Griffin.
Beginning in 1957 and until my niece got married there in 2005, the Raybon family had some involvement in Southside. My two brothers and six sisters were in Sunday School, Training Union, RA's, GA's, we were present most every time the doors opened. I am certain my parents, with a family of nine children, were very happy to see those doors open.
While we have great family memories of the church, none of the original nine has attended church there in quite a while. My sister and her husband were career Navy and had lived all over the world. Another sister who helped plan the service began to consider how we could accommodate the funeral wish. As we drove to the service on Saturday I wondered who would remember us? The Raybon's haven't been active there for more than 12 years.
I should have known better.
Our home church has not forgotten the Raybon family. When asked to perform the service the pastor readily accepted and offered the church sanctuary and fellowship hall for our use. He made a few calls to some of the "kids" who knew us "kids" for some background. Friends showed up to offer love and support. A childhood friend played the piano.
Christian love never fails nor forgets.
My wife, Barbara, described our "Homecoming" celebration of my sister's life as a sweet reminder of our family roots. Both our son's worshipped with us there. Tilman was baptized at Southside, and many teachers laid the foundation for his and Will's faith development. My earlier doubts were erased and replaced with a feeling of peace and security that confirmed we were where we belonged.
Everyone in attendance witnessed the blessing of love and support my family received. I hope your family has a home church because you never know when the need will appear.
Otis Raybon is the publisher of the Rome News-Tribune.