COLUMN: Tales of carols and Santa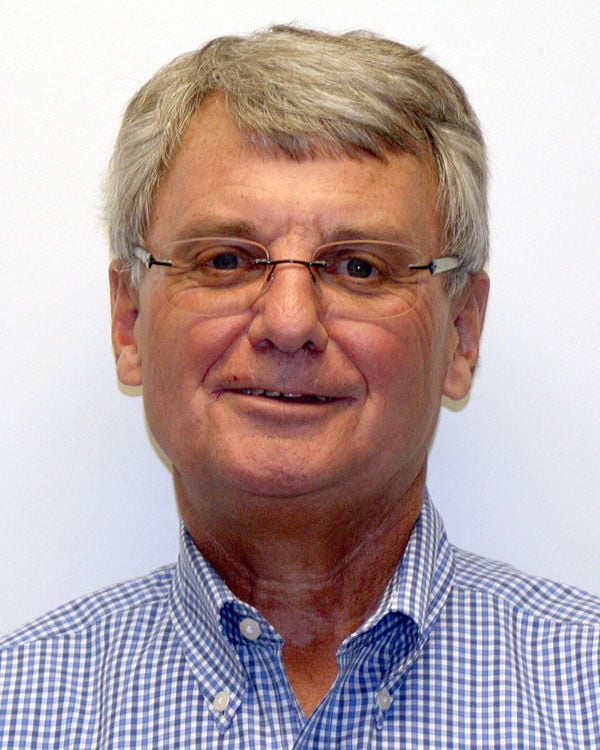 Our neighborhood, Hampton East, held a Christmas Caroling event Sunday evening.
Adults and children participated, and if neighbors wished to have their favorite Christmas carol performed at the front door of their home, all they had to do was leave a porch light on.
Traveling the neighborhood on a hay-filled trailer provided as much joy for the adults as the singing did for the children and homeowners. Sharing with neighbors the spirit of Christmas through song and laughter filled our neighborhood with the hope, peace, joy, and love of Christmas.
Following the caroling, Chris and Jennifer Barbieri, hosted adults and kids for hot chocolate, candy and a surprise visit from, you know, Santa Claus.
Imagine for a second the excitement of this unexpected visit. I can assure you the kids' eyes were huge. Already energetic children were even more energized, and parents were making enough photos and videos to crash even Facebook.
Santa interacted with the children, telling them all that they were on his "nice" list and read "Twas the night before Christmas" as they sat around the Christmas tree. As Santa knows, the real reason for Christmas is not just getting and giving gifts, the greatest gift of all is the birth of Jesus Christ.
To hear Santa explain that to us adults and children restores my hope that through our children, the world can continue to hear the true message of Christmas.
Helping to spread that message, my daddy was one of Santa's helpers. He had a very nice suit that looked a lot like the one Santa wears on Christmas Eve. He helped Santa at church and Sunday school parties, offices, and individuals' homes. He loved spreading the cheer and excitement of Christmas and was called on regularly by Santa to help out.
My mom called me one evening to say, "Your Daddy is sick and you have to help Santa Claus."
"What is that? You want me to wear the suit?"
"Yes," she answered. "You must be at church in less than an hour."
Well I am not big enough to fill the suit and my hair is brown not white. (For those of you who know me you know my hair is now almost white ... LOL.) Not one for excuses or much discussion she politely said come on, "I will pin pillows on your chest and back, you'll do just fine."
Away my wife Barbara and I went to my mama's house for the suit and to help my daddy meet his obligation to Santa. Did I ever have fun! Since we were going to our home church I knew everyone there. Young and old I knew something about each one. You can believe I used those stories. Most expected my daddy to be helping out Santa, not me.
 I went around the room calling everyone by name, and mentioning something that only Santa could know or remember.  The expressions on their faces told me they were thinking this could really be Santa. I had great fun and enjoyed the laughter, happy that I added to the magic and wonderment of Christmas.
On another occasion, our backdoor neighbors, Keith and Sandy Montgomery, asked if I would wear the suit and show up at their family Christmas party. Santa was only to peek inside the back porch door. As Santa was looking in to find a place to leave all the gifts, their 11-year-old daughter Meagan, now Meagan Snider, almost caught Santa. She rushed to the door and yelled "Aha! Caught you."
That night Santa was almost caught.  However as long as we continue sharing the Christmas story as told in Matthew and Luke chapters 1 and 2, the joy of Christmas will live forever.
Otis Raybon is the publisher of the Rome News-Tribune.