A place left to be forgotten survives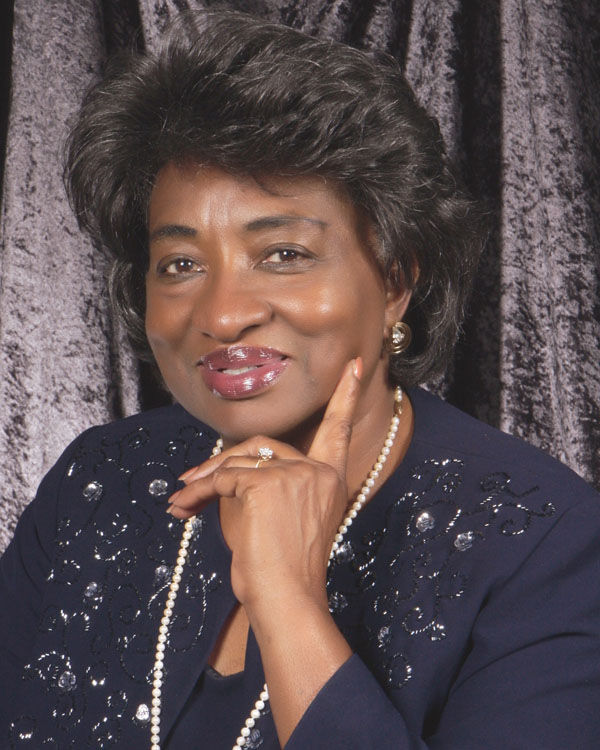 The serene, unassuming city of Cave Spring continues to live up to its history of being able to grow and flow historically. It is much like the cool spring water that flows 24/7 through its river veins, causing people from across the region to be attracted to it. On any day, one might find interesting people from other states and other towns filling containers with the unadulterated sparkling spring water. My Florida family calls it "the watering hole of the South," and they always call on me to take them there when visiting this area.
Many years ago, it must have been that cool water that attracted someone connected with the philanthropist Julius P. Rosenwald as he searched for a suitable place to build one of Rosenwald's 5,000 schools for children of color back during the 1920s. The historical site must have sat on Padlock Mountain in the same unassuming manner that it was still sitting there covered with kudzu 94 years later. Another philanthropist found his way into the community, heard of a need and compassion rose in his heart, and he asked, "What can Brian and I do to help complete this historical venture started years ago?" Wes Walraven was given the answer and did not waver from the task but pledged to donate matching funds to complete the construction of the Rosenwald Resource Center.
I am sure when Julius P. Rosenwald and Booker T. Washington built the 5,000 schools in the South for oppressed children of color, never did they think that something so monumental would have been allowed to be forgotten. Most of the 5,000 schools have been allowed to become covered over by kudzu and eventually rot to the ground. All of us realize that everything on this side of the sun is temporal, but to a degree it is good to hold on to things that are meaningful and that have been so impactful in the lives of a people and a community. The previous plight is what happened to most of the schools that were built out of need, necessity and out of the decency of one's heart. The Rosenwald Restoration Project has attracted many others to take measures to lend a hand.
Many times when people are making and living history, just as we are today, they do not grasp the importance of the moment. So it was with me. George Bevels, my backdoor neighbor, knew that I enjoy writing plays for particular occasions and he shared that information with Ms. Smith when she was looking for someone to write the first play for the Fairview Restoration Project. Even though I live in Cave Spring after living in the heart of Rome for 25 or more years, I was not current concerning the history that had been made and was about to be made in Cave Spring.
Ms. Smith and I connected and the rest is history. After hearing the name of the project, I had no choice but to give some assistance. The play was one of the easiest to write because former students of Fairview/E.S. Brown shared events and activities that took place at the school. They were able to supply me with the details of what a day was like at Fairview and E.S. Brown Schools.
One main reason why I jumped at the opportunity is because I realized that I had attended a Rosenwald school in South Carolina. My school was named after the philanthropist himself. Most of all the people who grew up in the town from which I came, including my mom, had also attended the Rosenwald Elementary School in Millett, South Carolina. This was a part of my history as well as the attendees' of Fairview/E.S. Brown Schools.
Just last week, the fearless director reported to the Rome News-Tribune that the financial goal for the restoration of the first grade classroom has been realized and it is now time to build.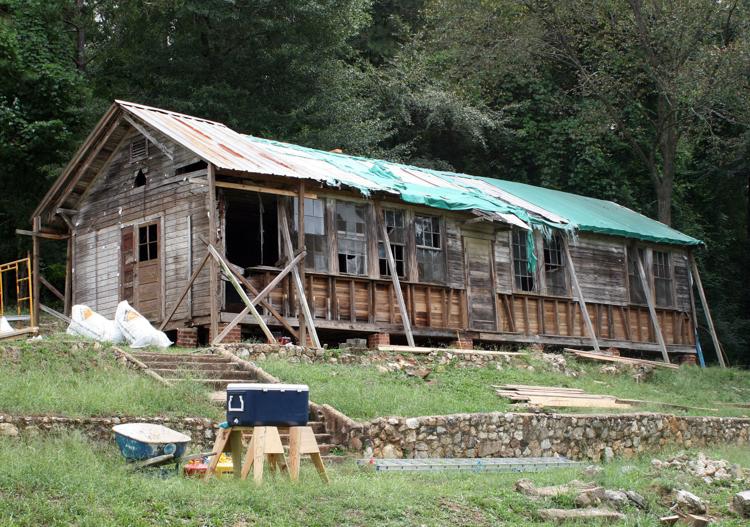 Building this classroom means more than just reconstructing a building, but it means helping to sustain healthy memories and the rich history of a town and a people who never realized how important their history would become. This site will serve as a gateway to information from the past that many thought forgotten. Many alumni and their children will be able to share the story of Fairview and E. S. Brown. All of that information, including the first play, "A Place of Pride and Dignity," will be housed in the Resource Center. 
Willie Mae Samuel is a playwright and a director in Rome.