Woman wrote the checks, but work was never done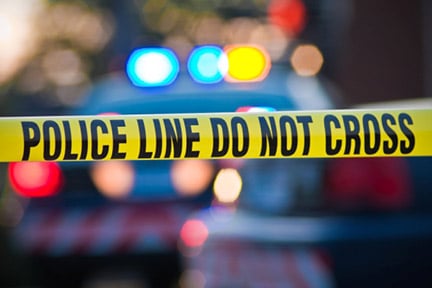 A Cave Spring woman is out of $7,217 after writing three checks for supplies that weren't delivered and crawl space work that was never done, reports stated.
According to Floyd County police reports:
Materials documenting the incident were turned over to a Floyd County police investigator on Wednesday by a law group working on the woman's behalf.
In early May, the 74-year-old woman got in touch with a man to get a quote on some minor work. The original quote of $450 bloomed into $4,600 two weeks later, as the man said work on the support system for the floor had to be done. An optional quote of $6,700 was also given, due to more expensive materials.
Initially, a check of $1,058 was given to the man to buy a steel beam. Then he told her he would have to buy the more expensive materials. So, twice in June, checks of over $3,000 were given to the man.
The woman had requested pictures from the man so she could monitor the work, but none were ever provided. By the end of June, she still hadn't received them. Only when she had another person check the crawl space and take pictures did she discover that nothing had been done and no materials had been dropped off.
On the woman's behalf, Helton Law LLC, out of Cartersville, demanded a refund in a certified letter to the man in late August. The letter, pictures and screen shots of text messages between the woman and man were given to the investigator.
The man had not been charged as of Friday morning.