Woman robbed while in car at Rite Aid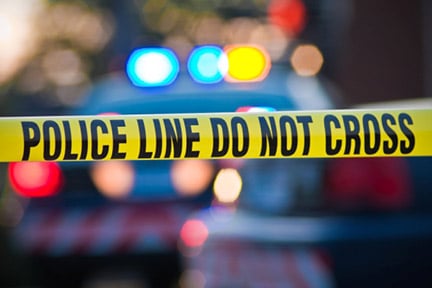 Rome police are investigating an armed robbery at Rite Aid where a woman had her wallet taken at gunpoint moments after she pulled into a parking spot at the store.
According to Rome police reports:
The woman said she had just pulled into a parking spot at the business at 2005 Maple St. around 8:50 p.m. Tuesday, when a young man got into the passenger seat. Another man walked up to the driver's side door and pulled a handgun on her.
"Where's it at," one of them said to her, as she began to kick, scream and fight, she told police. However, they were able to get away with her wallet, which had $180 and an assortment of cards, and head east on East 20th Street.
Rite Aid did not have camera footage of the incident.