Woman reports registered pit bull stolen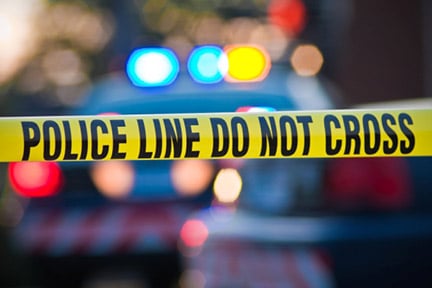 A Rome woman called police earlier this week to report her dog had been taken from the yard of her home.
According to Rome police reports:
The victim called authorities just before midnight Monday night after her registered blue nose pit bull, reportedly purchased for $1,200, had been missing since Jan. 10. The victim said the last time she saw the 2-year-old dog was around 7 p.m. Jan. 10 when she took it out and put it on a chain in her backyard.
The dog is brown and white with a blue collar and answers to the name Hoss.