Woman reports over $1,500 in items stolen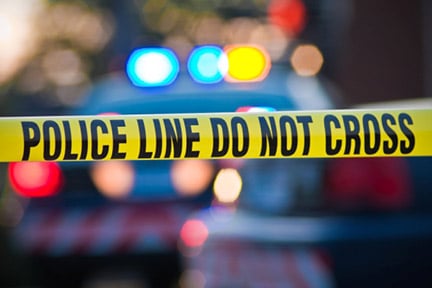 A woman reported to Rome police Saturday morning that two women she was letting live in her home, but whom she later kicked out, stole items valued at over $1,500 last week.
According to Rome police reports:
The two women were allowed to stay overnight at the woman's Waddell Street home on Wednesday night. But, by 11 p.m. that night, the two women left the home and were told not to come back, with one of them leaving with a bed sheet filled with items.
Then, on Thursday night, the homeowner discovered the two women had been staying in her basement. Once she found them there, she sent them off. She later discovered several items taken from one of the other resident's room.
The stolen items included rings, bracelets, clothing, a speaker and a Bluetooth headset. All together, the items were valued at $1,589.