Woman loses $1,500 in attempted Craiglist buy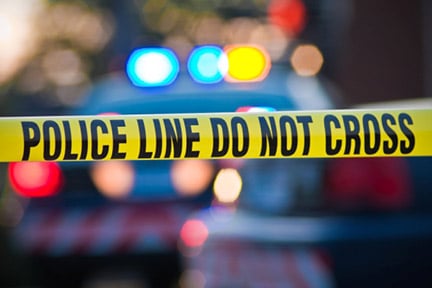 A Rome woman who was trying to purchase a 1999 Toyota Tacoma lost $1,500 after following the instructions of the seller to buy eBay gift cards and share the card information to complete the sale. She never received the truck.
According to Rome police reports:
The woman reported the incident Tuesday night, over a week after she made contact through email with a woman who said her name was Michelle Navarro. She found the car on the classified advertisements website and sent an email to the woman, saying she wanted to buy the truck.
The seller replied that she needed to go and buy $1,500 in eBay gift cards and then relayed the card information to her. The woman did this, but after five days passed, she still did not have the truck.
A VIN number was given to the woman. However, it did not return as valid when checked by police.