Woman has scrubs, other clothing stolen from laundromat dryer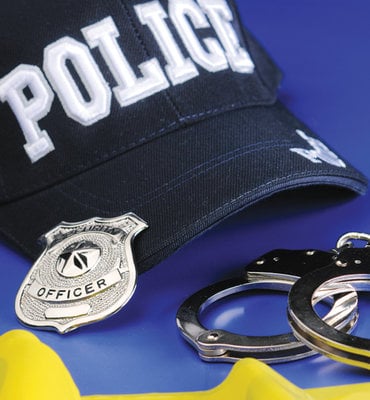 A Rome woman told police a man took her clothing, valued at $500, while it was in the dryer at the Wishy Washy laundromat on Shorter Avenue.
According to Rome police reports:
Police were called out to the laundromat at 1904 Shorter Ave. just before 9 p.m. Tuesday. Her scrubs and other clothing were in two drying machines while she was sitting in her car. When she came back inside about 20 minutes later her clothes were gone.
The woman went to the staff and was able to review security footage, which showed a man take her clothes and put them into a container. The man then goes on to empty several other dryers, placing those clothes on top of the woman's. The man then left.