West Rome businesses vandalized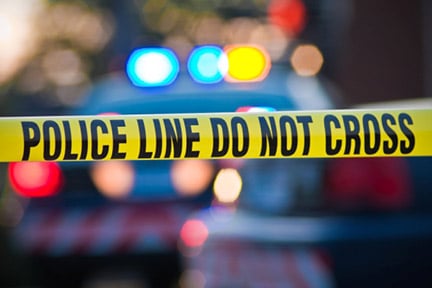 Rome police are looking into a Thursday morning incident where three businesses in the West End Shopping Center had their front glass doors shattered.
According to Rome police reports:
The damage happened at Betty's Beauty Salon, The Clay House and Bob's Shoes & Shoe Repair around 4:45 a.m. Thursday, but the business owners said nothing was missing. The perpetrators didn't go inside, and police didn't find any suspects in their initial search of the area.