Traffic stop leads to meth charge for Silver Creek man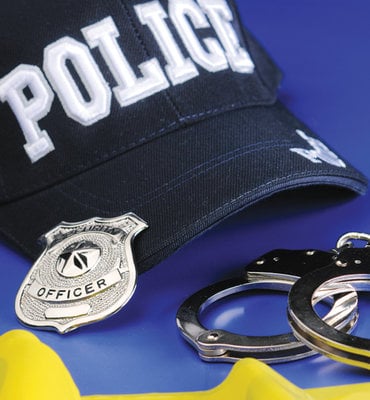 A man found with suspected methamphetamine during a traffic stop remained in jail Thursday without bond, Floyd County Jail reports state.
According to jail reports:
James Richard Womack Jr., 44, of 58 Pine Ridge Drive, Silver Creek, faces charges of possession of methamphetamine.
Police stopped Womack about 8:30 p.m. Wednesday at Maple Road and Hawthorne Street.
An officer asked him to step out of his vehicle because he was acting nervous. When he exited the car, he tried to drop the suspected methamphetamine.