Tractor taken from Callier Springs property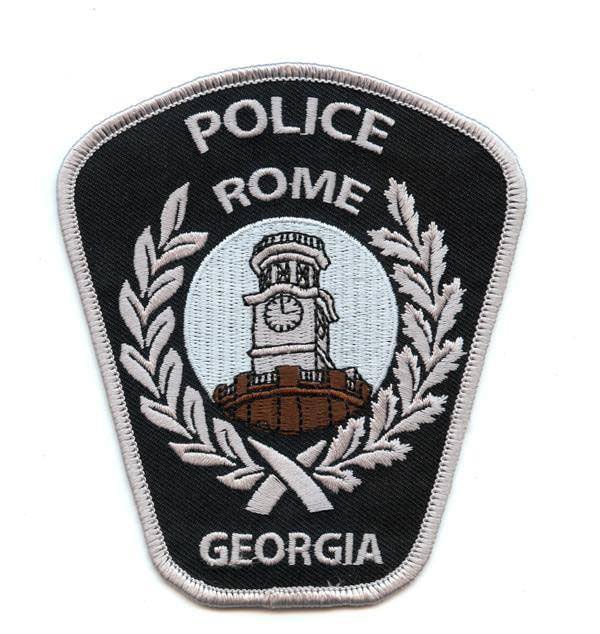 A man reported to Rome police Tuesday his 1998 John Deere 5500 tractor, valued at $15,000, was taken off a property at Callier Springs Road and U.S. 411.
According to Rome police reports:
The property is gated and has trails that run off it. But none of the gates were broken and the tractor was not found on trails. The man was unsure when the tractor was stolen.