Town Green fountain damaged, closed for repairs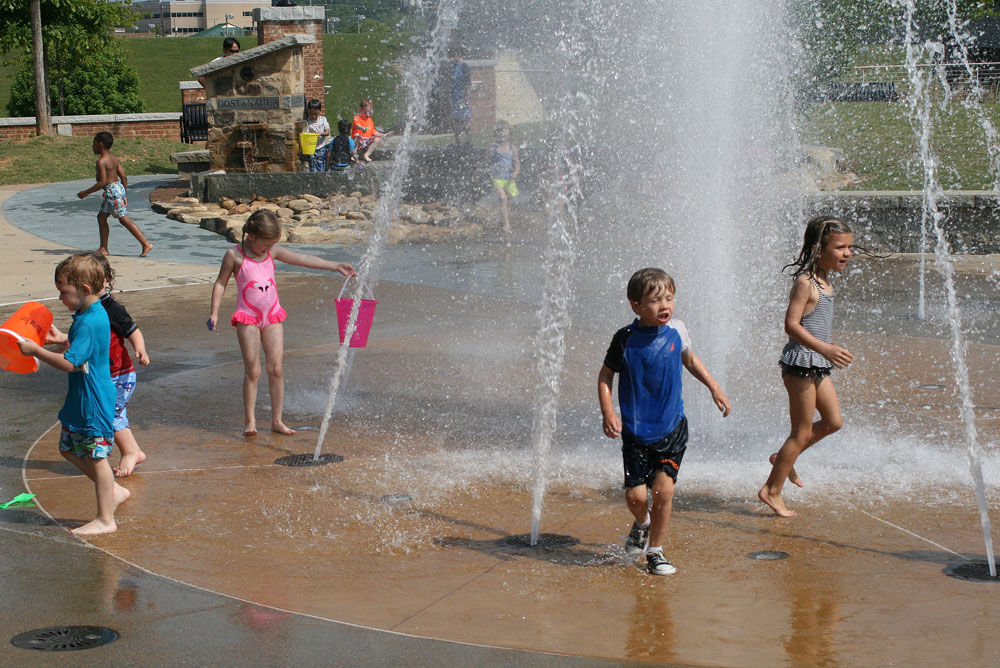 As temperatures hovered in the high 80s Sunday, visitors to the Town Green in downtown Rome found the play-in fountain closed for repairs.
According to Rome police reports:
Someone damaged a lens for a ground-mounted light at the fountain sometime between Saturday night and Sunday morning when a Rome-Floyd Parks and Recreation crew checked the structure.
The damage was estimated at $200 and it was unclear Sunday if the repair parts would be available today.