Tire fire reported off Huffaker Road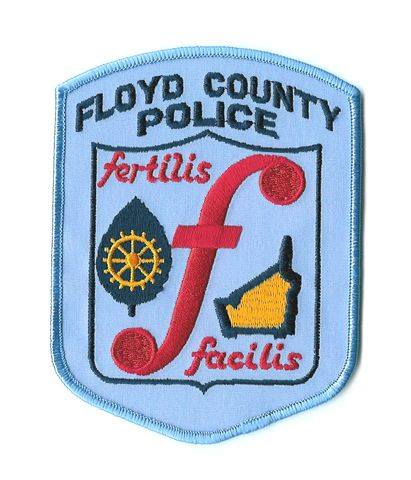 Police are investigating the report of a tire fire on a Huffaker Road lot that damaged surrounding trees.
According to Floyd County police records:
The owner of the vacant wooded tract in the 2100 block of Huffaker Road reported Wednesday that someone had cut a cable between two posts to enter the property and burned several tires and car parts.
The fire also burned "a significant portion of trees" in the process.