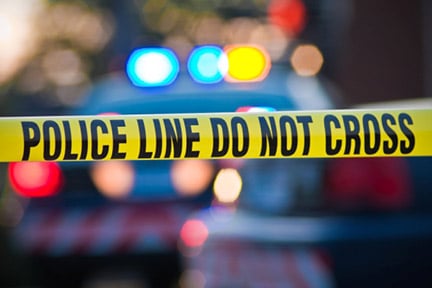 Rome police are investigating the theft of a woman's debit card which had just been loaded with cash.
According to Rome Police reports:
The West Rome victim called officers Tuesday morning to report that a man came into her home, asked if anyone could cook, then grabbed her wallet and stole a debit card that had just been loaded with more than $800.
Police were looking for the suspect's vehicle, a white pickup truck with a blue stripe down the side of it.