Theft of water pipe leads to threat of flooding on King Bee Circle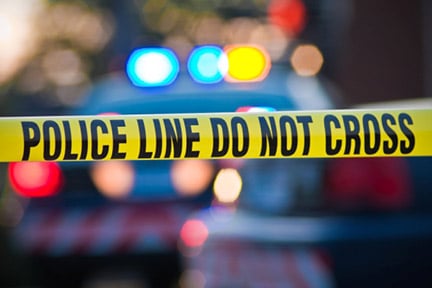 Rome police are investigating the theft of copper piping from a City of Rome water line on King Bee Circle.
A water department supervisor reported the theft Friday, saying someone cut the line the night before and removed several pieces of pipe.
The thief left water shooting into the air and emergency repairs were needed to prevent flooding the area. The cost to replace the parts is estimated at $150.