Tennessee inmate accused of battery and riot Floyd jail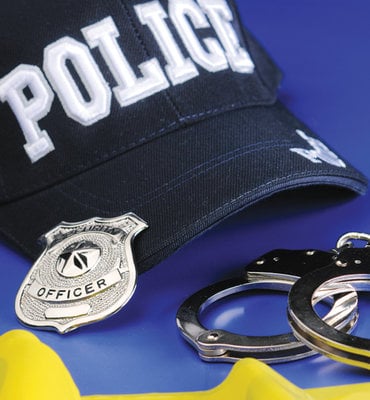 A Hixon, Tennessee, man who has been jailed in Rome since Oct. 16 faces a number of new felony charges after an altercation in the jail late Thursday night.
According to Floyd County Jail reports:
Brandon Kyle Bettis, 27, of Hixon, was charged with felonies for aggravated battery, aggravated assault and riot in a penal institution.
The victim in the assault is listed as a Silver Creek man.
Bettis, who was originally arrested for possession of methamphetamine with the intent to distribute, is being held in the Floyd County Jail without bond.