$2,275 taken from night drop box at Seven Hills Rentals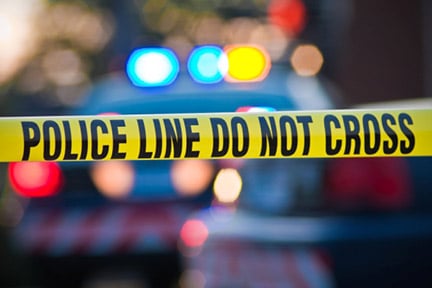 Rome police are investigating the theft of $2,275 that was taken from the night drop box by the front door to Seven Hills Rentals at 176 E. Second Ave. early Tuesday morning.
According to Rome police reports:
Security footage shows a woman wearing a mask walk up to the drop box around 1:50 a.m. Tuesday and pull envelopes out of it. From the video, police determined it appeared as if she knew exactly where the drop box was and how to get inside of it. Multiple envelopes with rental payments inside were taken.